Transforming the arena experience at the Ericsson Globe with smart designs meeting the audience's needs
Openlab supports Stockholm Globe Arena Fastighetsbolag (SGAF) in the process of envisioning the future audience experience in the Ericsson Globe. The arena, designed in 1985 by Berg Arkitektkontor AB, was inaugurated in 1989 and is 30 years later still the world's largest spherical building, measuring 110,4 m in diameter and 85 m. above ground.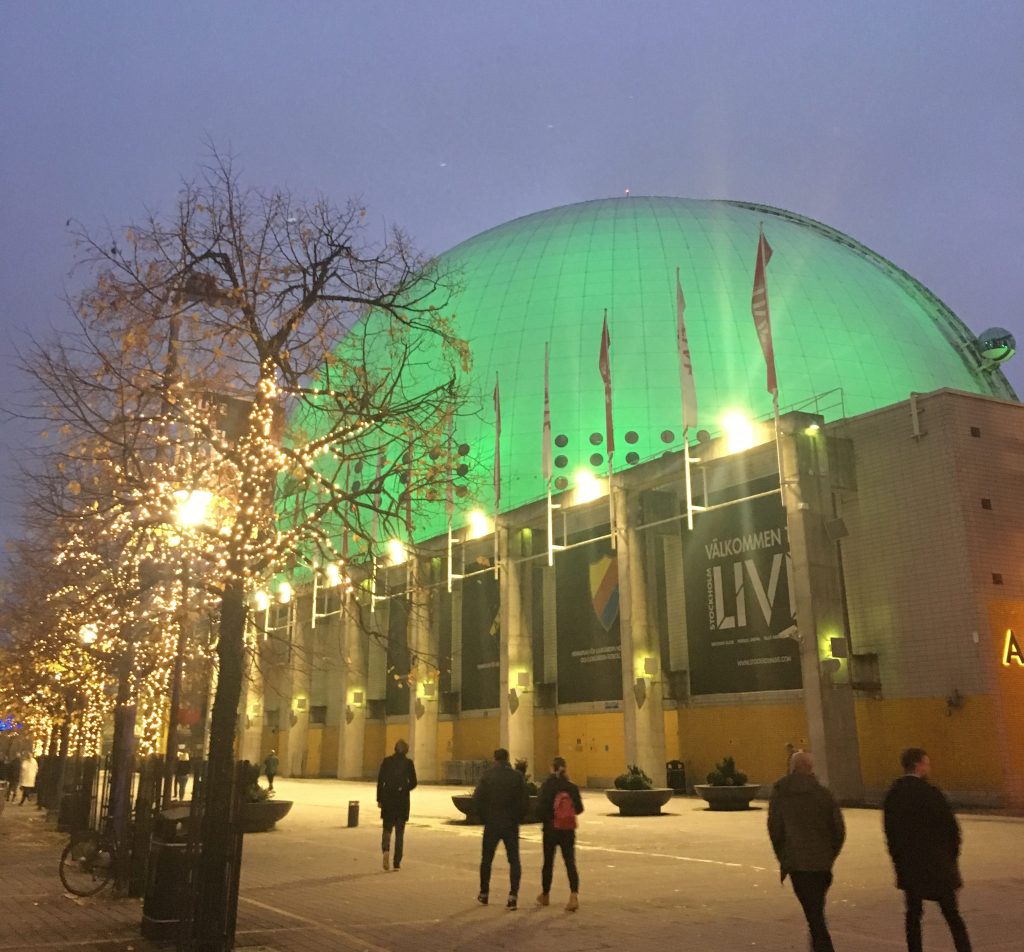 To unleash the full potential of this unique building, as well as the visitors' aspirations and the possibilities of new technology, SGAF has asked Openlab to continue to lead an investigative design research process engaging stakeholders, users and developers along the way. The results of this process create the conditions for insights-driven public procurement in the hands of SGAF, to invest in solutions which create the future arena experience in Stockholm's most fascinating building, the Ericsson Globe.
Since 2012, SGAF has led a large modernization project of the Ericsson Globe, renovating both interior and exterior. However, the building poses unique challenges to the audio-visual experience that yet need to be matched with the fitting solutions. As the arena can hold an audience up to 16 000 people, it also needs to work well for smaller sized audiences of about 5000-8000 people without feeling empty. Furthermore, the spherical shaped arena room affects the sound experience through a particular eco, noticeable to both performers and audiences.
"We continue to work with the Globe according to previous planning, and leverage the lessons we have learned so far. With the help of Openlab, we take a closer look at some specific challenges in a new way, to identify innovative solutions together. It feels like the right model" says SGAF CEO Mats Viker.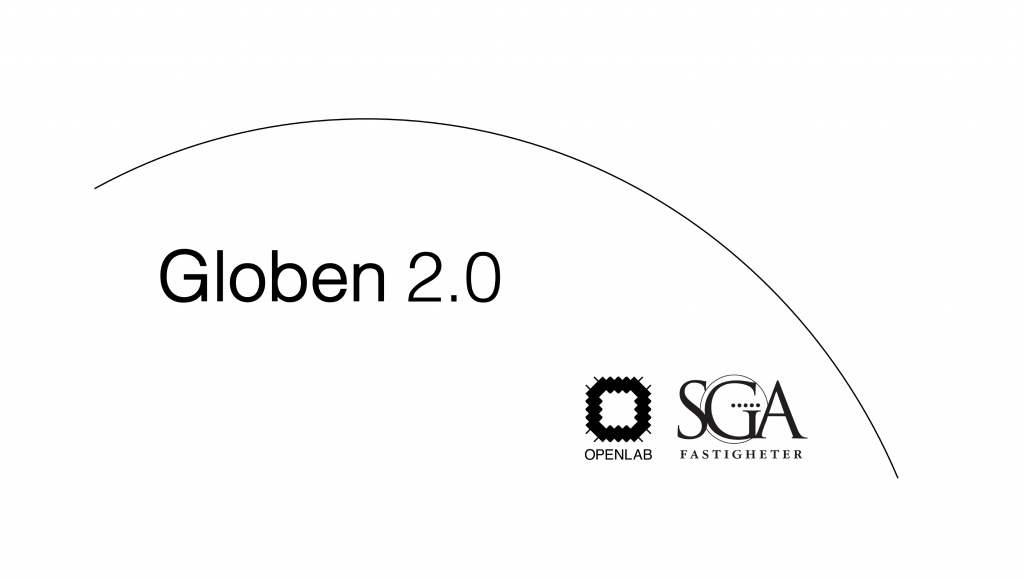 Team Globen 2.0 is formed by representatives from SGAF, Stockholms Live, Djurgården hockey, and CF Möller architects. Facilitated by Openlabs' innovation managers, the team will perform user research about the arena audiences, engage in a creative market dialogue with developers of new technology and services, and conceptualise the game-changing ideas which will mark the beginning of a new era for the Globe.
Project leader:
Sara Araya, Innovation manager
Sara.araya@openlab.se