Welcome to Restauranglabbet!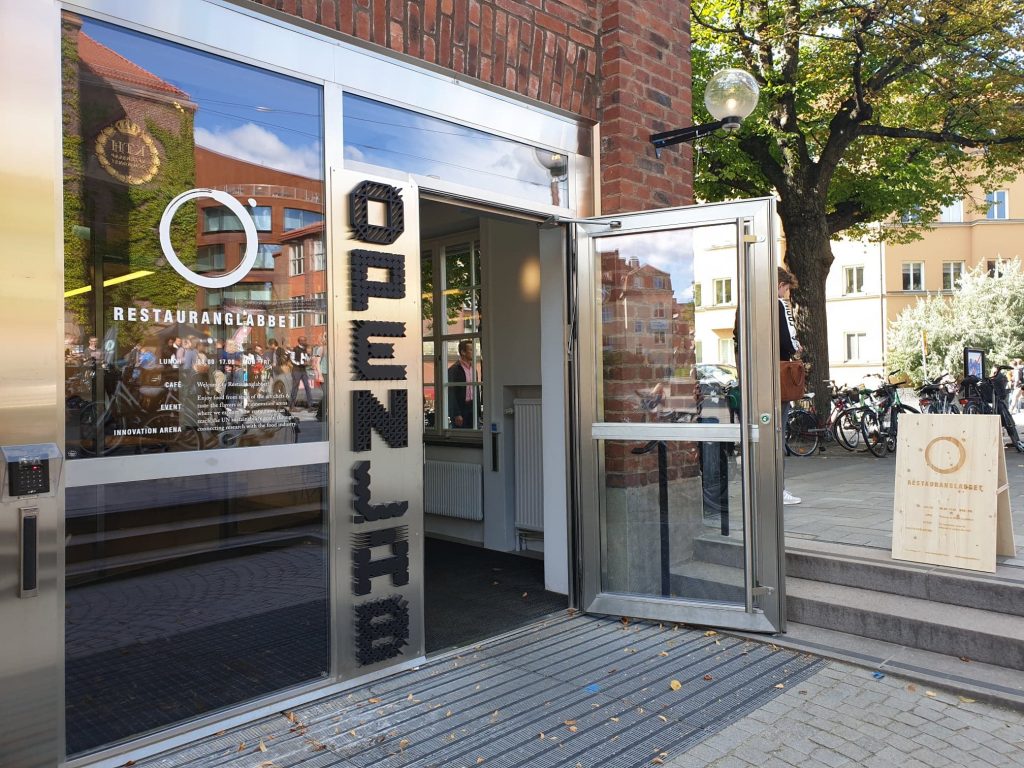 Enjoy food from state of the art chefs & taste the flavors of an innovation arena where we explore how restaurants can reach the UN sustainability goals, through connecting research with the food industry.
Restauranglabbet opened at Openlab in early September 2019 and offers breakfast, lunch, coffee and pastries as well as provides catering to Openlabs's Conference Center.
Restauranglabbet's catering menu
More about Restauranglabbet