!! NEW !!
Digital conference:
For up to 300 online participants, meetings, seminars, sales presentations, workshops or lectures. We live streams integrated via KTH Zoom professional account and participants can interact and be seen on a big screen. At the same time, you can have a moderator, a panel of experts in place, your presentations integrated in the image, etc. We use 1-3 cameras and a professional photographer that can also stream directly to your Vimeo, Facebook and Youtube accounts.
Additional cost for professional photographer with equipment:
Half day 9000 sek – Full day 16000 sek
Benefits and opportunities:
• Professional imagery is streamed.
• Participants online can engage in discussions, ask questions and interact with their own image or power point presentation from their own phone, Laptop or equivalent.
• The whole of the presentations is edited down to a professional movie that you can use for your own purposes.
• You can reach significantly more participants (up to 300).
• Significantly safer against the spread of infection by Corona.
• Significantly better for the environment when most people do not have to travel.
Video & audio recording, Live streaming service option:
We collaborates with Flowpix video production to support our Conference Center's customers with sounds & video recording. Flowpix is one of Openlab's member and they have their TV studio set in our building.
– Price list & video production packages options.
– Video recording service has to be booked at least 10 days prior events date.
For more information, contact daniel.persson@flowpix.se.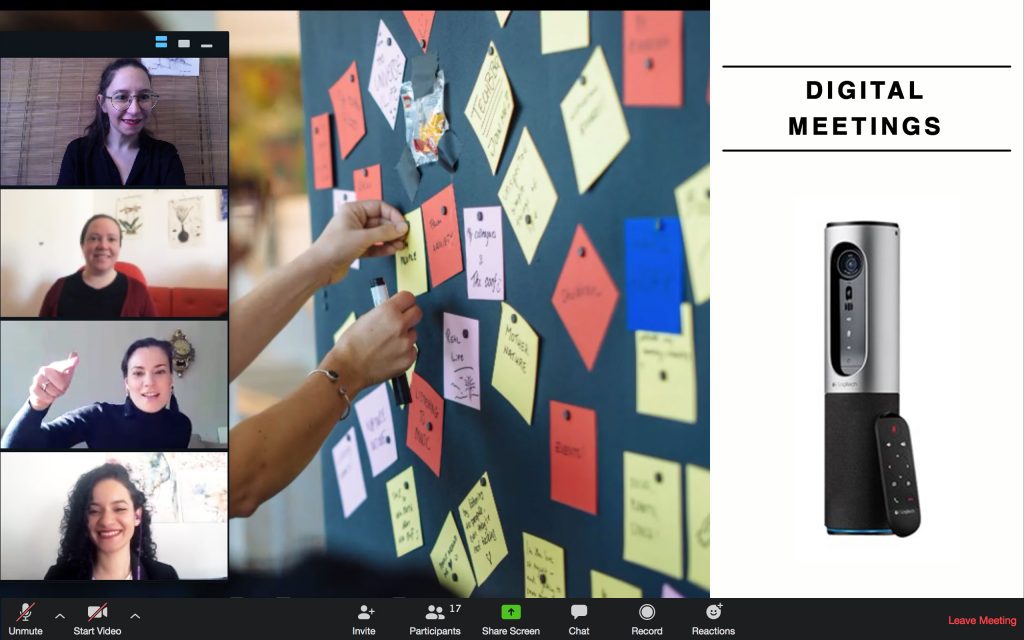 Room settings:
– 110-120 seats with cinema seating.
– 80 seats in groups seating with up to 10 round tables.
– 88 sqm.
– Ceiling projector, 4:3 screen, high quality speakers integrated.
– 3 head & 2 hand microphones (more can be rented out via extra menu below).
– High speed Wifi internet connection.
– 1 whiteboard (more can be added via extra menu below).
– Webcam & workshop materials (can be added via extra menu below).
– External furniture from Westmans & additional microphones & tech from LAV can be rented upon request.
Room rental prices:
– Week days: 1800 kr / hrs (min. 3 hrs booking required).
– Weekends: 2000 kr / hrs (min. 4 hrs booking required).
– Half day discount (from 4 hrs): -900 kr.
– Full day discount (from 8 hrs): -2000 kr.
– 20% discount for Openlab's partners & members.
– For weekends, evenings or exceptional bookings hours of our Multi-purpose Hall or the entire Conference Center, please contact us: conference.center@openlab.se.
Catering service:
– Catering Menu price list.
– Catering is set in the hall way & guests can eat in the room.
– Orders must be sent maximum 7 days after you have made your booking and can be edited up to 7 days prior to event date.
For more information, please contact catering@restauranglabbet.se.
Terms & Conditions (Eng / Swe)
Note: when making a booking, you will be automatically registered in our mailing list in order for you to receive our newsletters & important other information.