Openlab proud partner of this year's Gather conference
September 12-14, it is time for this year's major innovation conference, Gather. This year Openlab participates as an academic partner to the conference which is made up of two busy days with over 50 speakers, 15 seminars, 10+ innovation labs and over 1600 visitors.
Innovating public services, panel discussion
At Gather's Co-Creation Aula, Openlab will facilitate a panel conversation about innovating public services on September 12th, 3:30-5:00 pm. What does it take to accelerate the innovation of digital public services and reach the Global Sustainability Goals? Panelists and the audience will be able to participate through Openlab's digital platform Develop Your City.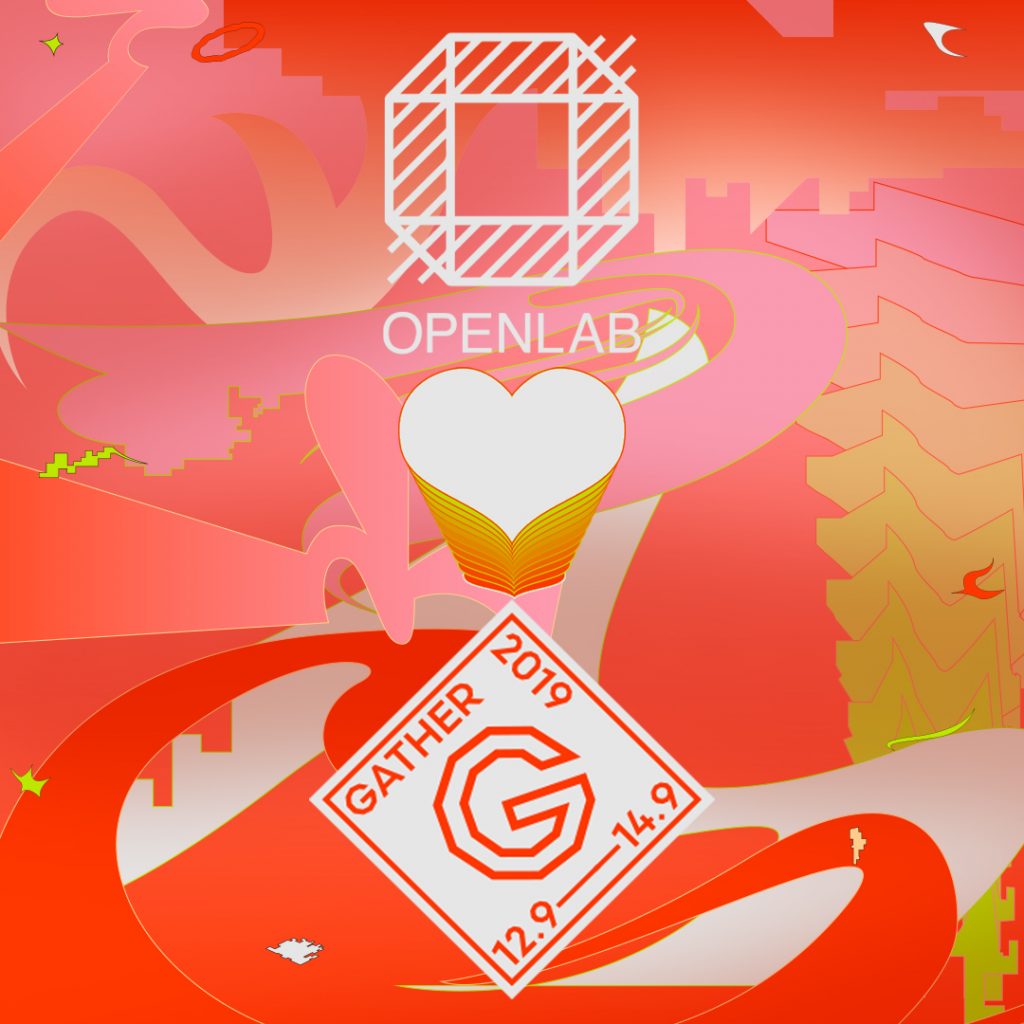 Gather is an innovation conference and a festival for business, public sector, culture, tech and academia to meet and creating real change. Gather is held in 2019 in the Meatpacking district on Stockholm, between 12-14 September.
Discount code
As a partner of Gather festival we offer you a special discount code for the whole fesival. Use the discount code JOINGATHER when you sign up, and get a 30% discount on the ticket price.
Volunteer at Gather
Students from Openlab master's course are invited to team up and contribute to the Gather Editorial Team, in return for a ticket to the conference. All students are welcome to apply through the application form.
The ambition of Openlab's participation is to anchor Gather's approach of gathering cultures and organisations in creative collaboration, in some of the most burning challenges for the Stockholm region.
Get your ticket to this year's most important innovation conference!
Read more about the panel discussion Innovating public services on Gather's website.