Save the date! Open innovation lab, Sep 30th
Save the Date September 30th! Join us for an Open Innovation Lab on Diversity and Inclusion at the workplace.
Challenge: How might we build a practical tool for diversity and inclusion to be used in everyday work?
We invite you to an open innovation lab to increase diversity and inclusion at the workplace. How can we be reminded of the 7 protected grounds of discrimination identified by Swedish law, and work pro-actively to create bigger diversity, every day? We want to co-create a tool to help break the norms that restrict people, ideas and organisations to grow and innovate! Come help us build!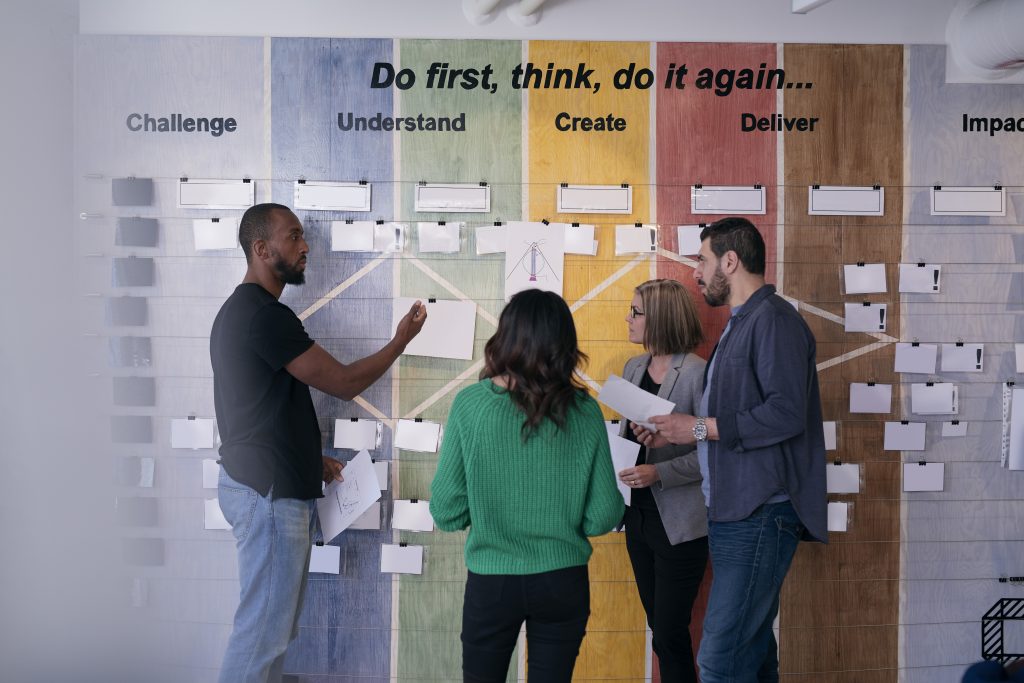 Join this lab to build a range of first prototypes which we can test and develop further! You get to try the design thinking mindset and methodology and address this important challenge together with a mixed group of creative minds.
More information and sign up will come shortly, stay posted!
Don't miss our events and updates, sign up to our newsletter!