Change is in our DNA – from co-working to co-creation space
Announcing out transition from co-working to co-creation space for our public sector partners.
One thing we can know for certain is that things change. Seasons change, the cells of our bodies change, and also our situations and communities change. It is part of what innovation and development is about. 
It sometimes brings a whole range of emotions. We might feel enthusiastic about what's ahead, sad or melancholic over what we leave behind and at the same time grateful for the experiences or relationships we formed along the way.
Truth be told, we feel a little bit of all of this as we now announce that Openlab's co-working space for innovative startups and companies is now officially closed. But new exciting things are on the horizon!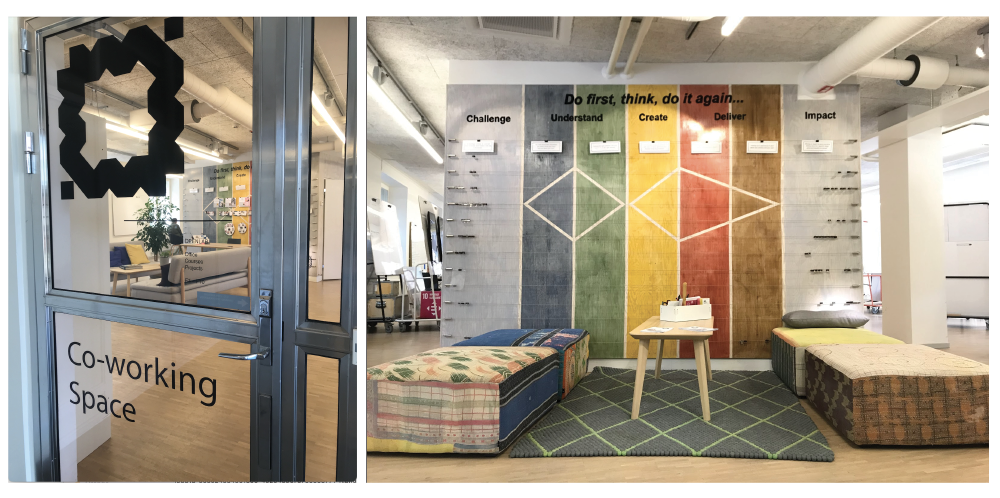 Since 2015 the former deans building at KTH, repurposed as a co-working and office space as well as a conference center and restaurant, has been buzzing with ideas, innovation and societal progress. Our co-working and community members have been startup companies, researchers, innovators and freelancers looking at new ideas to solve challenges, big and small, that our societies are facing.
Our members have appreciated Openlab's co-working space as a friendly, no-frills, creative and flexible place, that is more than just an office. Besides many many meaningful, inspirational and insight-spurring conversations we look back at social and fun member lunches, countless ping pong tournaments, members flexing their music skills, guiding each other in meditation and yoga, up-cycling workshops and danceoke breaks. We also got to know some amazing office dogs, missed by some staff members more than others.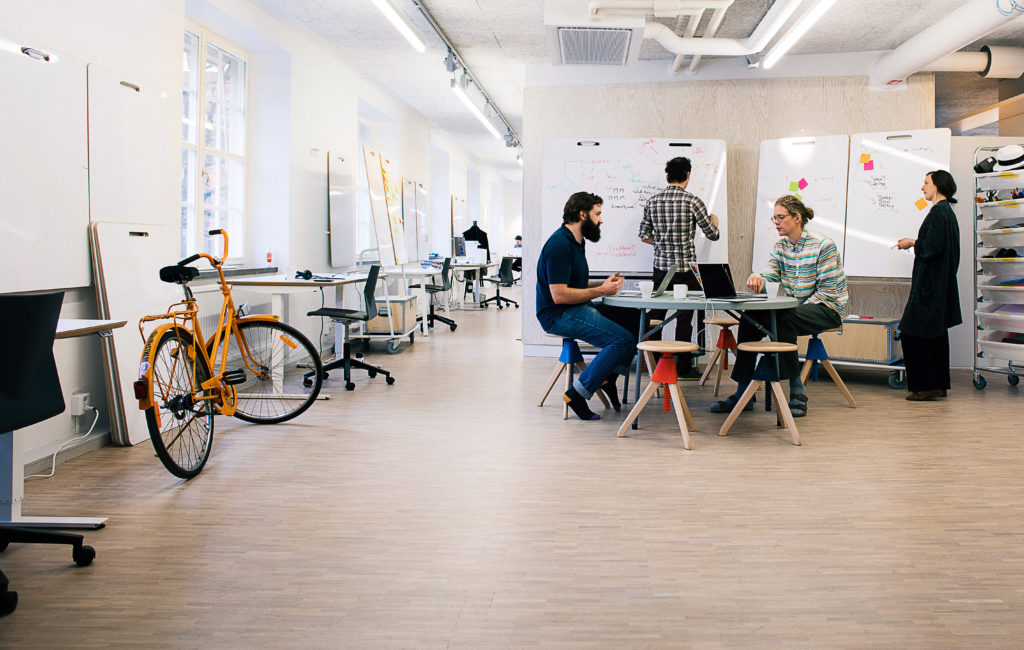 We want to direct a heartfelt thank you to everyone who has passed through Openlab's co-working space throughout the years. Whether we became your second home, or you just dropped in for a meeting or workshop, you have made your mark in the Openlab community, and for that we thank you. We are impressed by your efforts, your ideas and your ambitions, and hope we have helped you reach a little bit closer to your goals.
What is next for Openlab's spaces in its downsized format is a stronger focus on providing innovation support and co-creation space for our public and academic partners. Collaboration with innovative companies will hence mainly go via the region and city of Stockholm as well as our partner universities.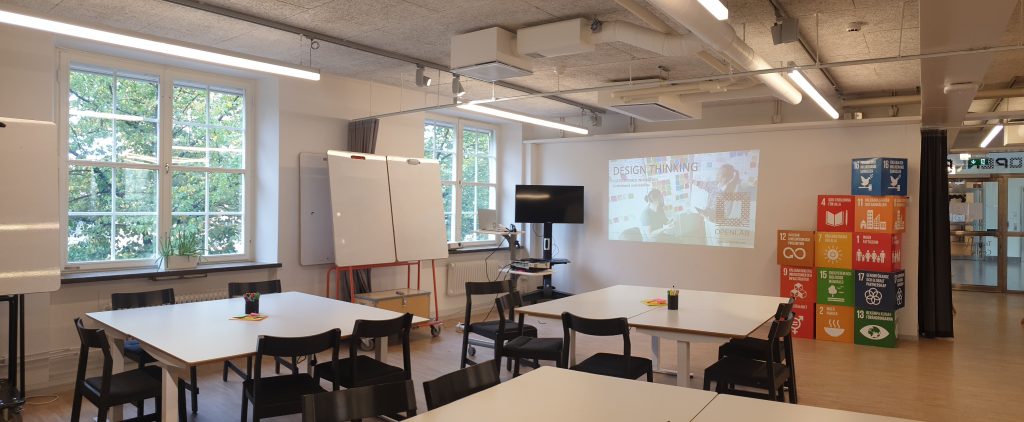 Our courses for professionals, masters and PhD students continue, either in our physical, digital or hybrid formats. Openlab keeps one of the floors on Valhallavägen 79 for courses, co-creation, workshop and event space, with the remaining space being taken over by KTH as student and study areas.