Openlab's co-working space in Travelmag
Since Openlab's co-working space opened its doors in 2015 to welcome startups, entrepreneurs and researchers in need of a collaborative office space, we have repeatedly been acknowledged as one of the most attractive co-working spaces in the city.
Most recently Travelmag featured Openlab in their article 10 of the best cowering spaces in Stockholm.
At Travelmag.com you find essays and local guides to help you discover exciting destinations around the globe. "Our mission is to fuel your sense of adventure, inflame your imagination, and inspire you to daydream, while providing all the information you need to make that dream a reality."
We are proud and honoured to be recognised alongside the many brilliant hubs and co-working spaces in the region, for the creative space and innovative community we have worked hard to establish.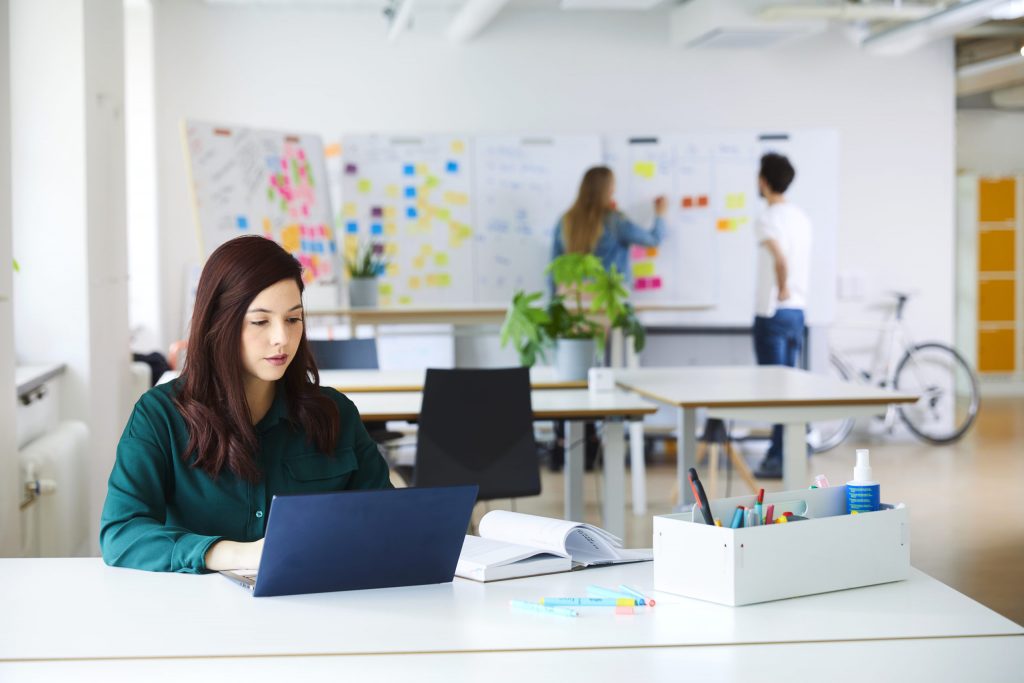 Learn more about Openlab's co-working space and join our community.