Digital Preschools
STAR VISITS IN HÄGERSTEN – LILJEHOLMEN 
Challenge: To create exciting and relevant challenges for children and educators to explore and learn more about digital tools and media.
Challenge Giver: City of Stockholm, Hägersten-Liljeholmen, Preschool department
Solution: Star visits
Concept:  The concept consists of a workshop manual and teacher workshop as well as "start visits" between different preschools to encourage peer-to-peer learning for the teachers and the children.
Challenge Area: Education
ABSTRACT
The usage of digital tools within preschools is a subject of large debate. In 2019, the curriculum of the preschool changed, and digital skills became a mandate nationally, meaning preschool education should implement digital tools in order for children to attain digital skills.
The report has addressed the problem of creating exciting and relevant challenges for children and educators to explore and learn more about digital tools and media in the preschool, within the geographical district of Hägersten-Liljeholmen in Stockholm, Sweden.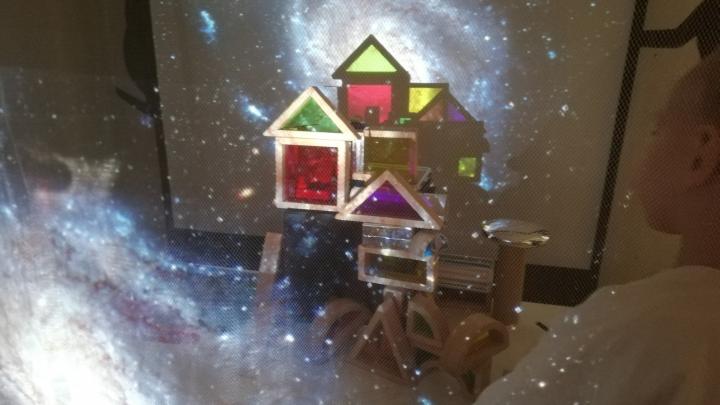 By using the double diamond design thinking method and tools, the report identified issues around the mixed use of digital tools, lack of teacher knowledge about digital tools and issues surrounding preschool children's exposure to digital tools and skills. The report proposes to implement star visits within the district as a solution, which builds on creating networks between teachers and preschools, and create a baseline implementation of educational digital tools, whilst strengthening knowledge and experience. 
Project presentation video
A project by: John Eriksson, Nikoleta Gelali, Michelle Wanyang, Harry Cephas Charsmar