Thriving Nightlife
Sustainable entertainment 
Challenge: Designing solutions that enable a thriving nightlife in Stockholm with a focus on Slakthusområdet.
Challenge Giver: City of Stockholm, Culture and the Urban Environment
Solution: Winter like Summer
Concept:  A model is based on promoting dialogue and local ownership and gives residents the chance to impact what is going on in their neighbourhood, while also ensuring venues and areas are being used for different purposes throughout the day, maximizing value for everyone.
Challenge Area: Sustainable urban development
ABSTRACT
The nightlife scene is a topic that has been given a lot of attention in Swedish media. The reports have sided with neighbors and their complaints, but have simultaneously proclaimed the scene to be dying. Nightlife provides the city with life – life that both contributes the economy and to the overall happiness and mental health of its inhabitants.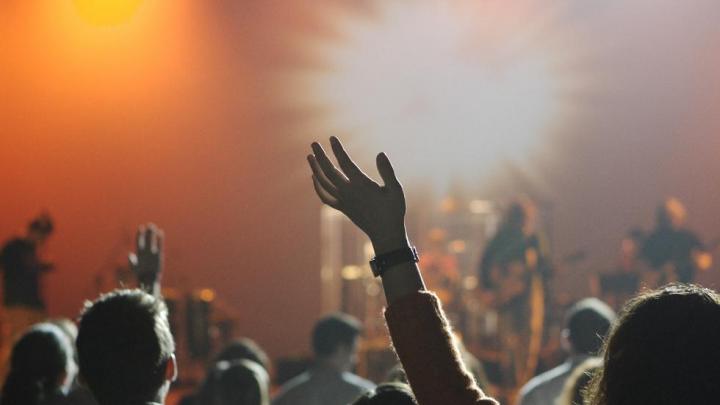 This report summarizes our project, carried out through Design Thinking. It investigates what citizens, neighbors, fans, club organizers and city representatives think about the situation. We also look to how others have attempted to solve these problems in the past and in other countries, but more importantly, how these solutions might apply to the scene in Stockholm. It became clear early on that there was very little dialogue between the different actors involved, and that different groups prioritize different things. A lot of wants and needs go into the same areas, and the areas need to fill many functions at the same time. 
After going through the Design Thinking process we found one solution that addressed all of these concerns: "Winter like Summer" (WLS). The WLS model is based on promoting dialogue and local ownership and gives residents the chance to impact what is going on in their neighborhood, while also ensuring venues and areas are being used for different purposes throughout the day, maximizing value for everyone. We believe this model would be useful in the Slakthusområdet development – we are also convinced that the WLS-model could find use in a wider context, and in many Swedish cities.
Project presentation video
A project by: Afroditi Manakou, Camila Soares, Erika Linton, Fazeelat Sheikh, Kevin Ike Mokwenaotsile, Märit Edholm, Nassor Ally Nassor