Design Thinking Intro course, Fall 2017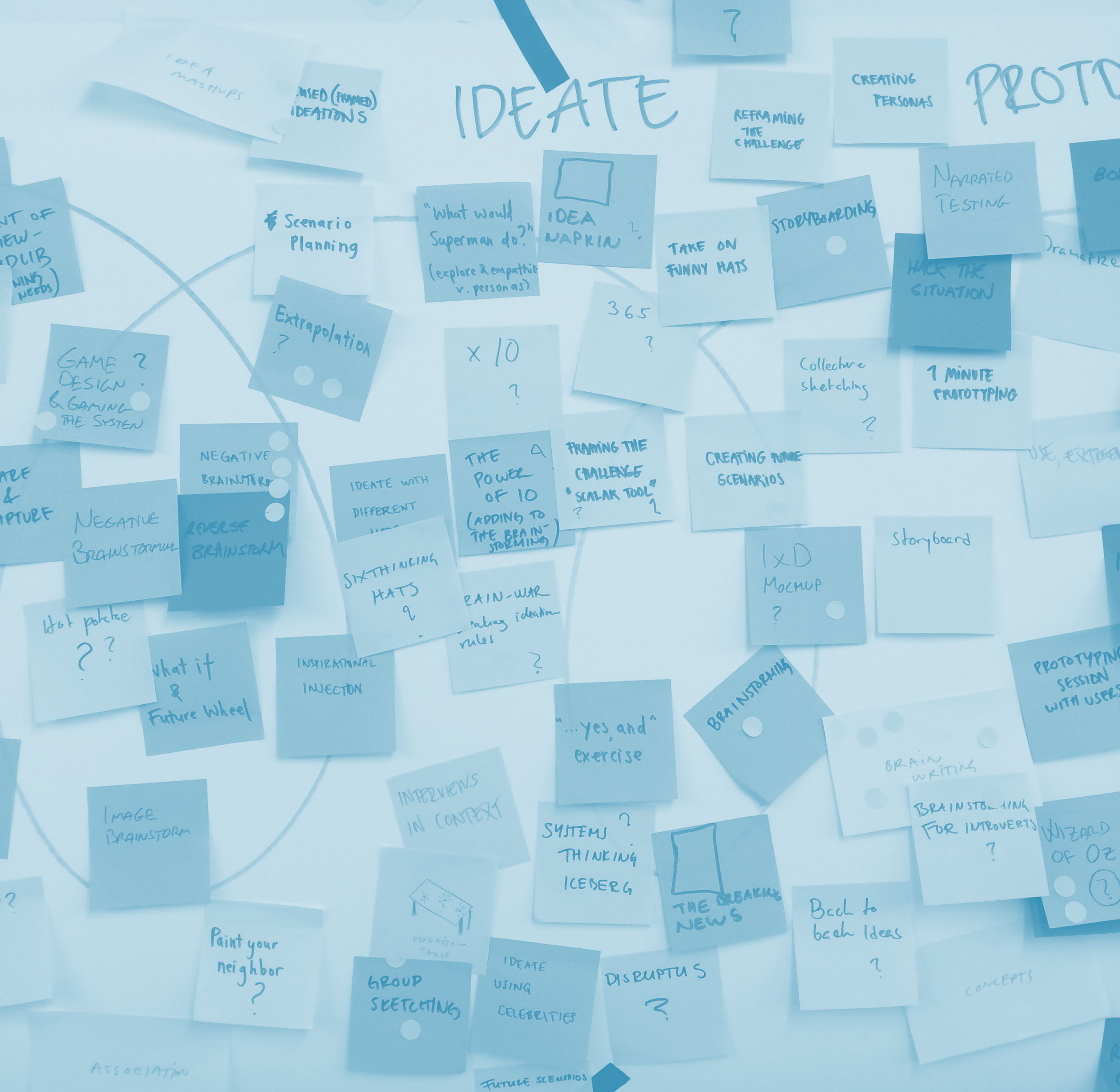 Kick-start your fall – and take a "Design Thinking Intro" course at Openlab this September, October or November!
No matter if you work as a project leader, teacher, designer, researcher, administrator or any other profession, Design Thinking will affect how you address your daily work. It is a toolkit of exercises as much as a mind-set that makes you reframe your challenges and create understanding for your target groups.
Read more and join in by registering for any of our three courses for professionals this fall 2017!
Save
Save
Save