Meet Rebecka, Openlab's new mood manager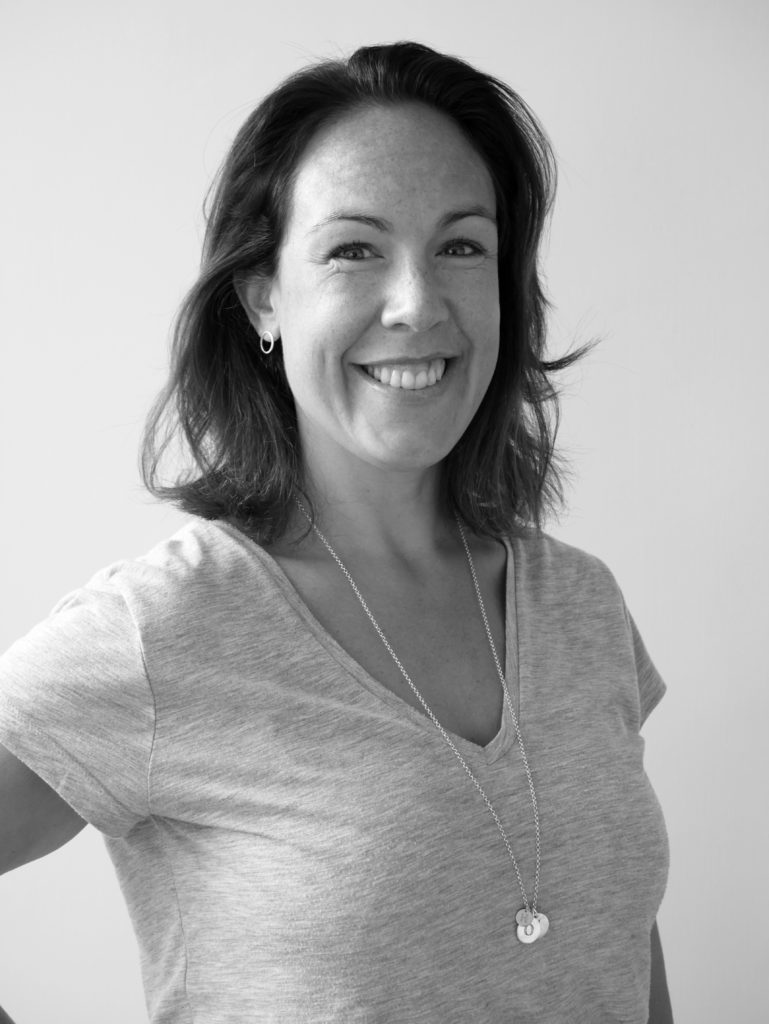 We are really happy to introduce Rebecka Witten-Leo, Openlab's new mood manager. Rebecka will take on the task of improving our co-working space and building a tighter community among our members – start-ups, entrepreneurs and innovators working to solve societal challenges. We asked Rebecka a few questions.
How have your first two weeks been?
– It is very exciting and humbling to be new to a workplace, but Openlab really is the definition of a workplace that welcomes you with open arms. It also says something about a workplace when just the initial meetings give you incredible energy and creativity.
What have you done before?
– I've been working at one of the world leading schools in communication, Berghs School of Communication, for the last 9 years. Most recentl​y as Operative Project Manager for Business Development, to develop and assure quality within new strategic projects. I also worked several years as Operative Project Manager for their Full-time Programs, education for those who are in about to start their journey within the Communication industry. Amazingly rewarding to be a part of the leading edge of communication development.
What do you want to do and accomplish at Openlab?
– I firmly believe that shared knowledge is increased knowledge, also significant to me is movement and development. The unique relationships that can be created here at Openlab is a great starting point for innovation, creativity and development. I want to be a driving part of developing these relationships, both between the different members, as well as between Openlab's different areas; members, students, partners, etc. Increased knowledge sharing, commitment and a shared desire to evolv enables us to put Openlab, and Stockholm, on the map of the most innovative places. We, and society, have everything to gain from that.
Happy to have you in the team Rebecka!
Read more about membership in Openlab's co-working space
Find contact information