Utlysning tjänst: Ansvarig för Openlabs Uppdragsutbildningar i Design Thinking
Vi söker ny medarbetare med fokus på Uppdragsutbildningar i Design Thinking
(Info in English below)
Vill du vara med och leda utvecklingen för hur vi kan lösa våra samhällsutmaningar? Openlab är idag en av de ledande aktörerna i Sverige inom Design Thinking-metodik för att lösa samhällsutmaningar.  Vi söker nu en medarbetare som kommer att ansvara för Openlabs uppdragsutbildningar gentemot våra partners och andra aktörer. Verksamheten befinner sig i ett expansivt skede och vi söker dig med djup kunskap om metoden och erfarenhet av att driva och leda professionella uppdragsutbildningar.
Ansök via KTHs rekryteringssystem senast 13 sep 2017. Mer information och ansökan:
https://www.kth.se/om/work-at-kth/lediga-jobb/what:job/jobID:164351/type:job/where:4/apply:1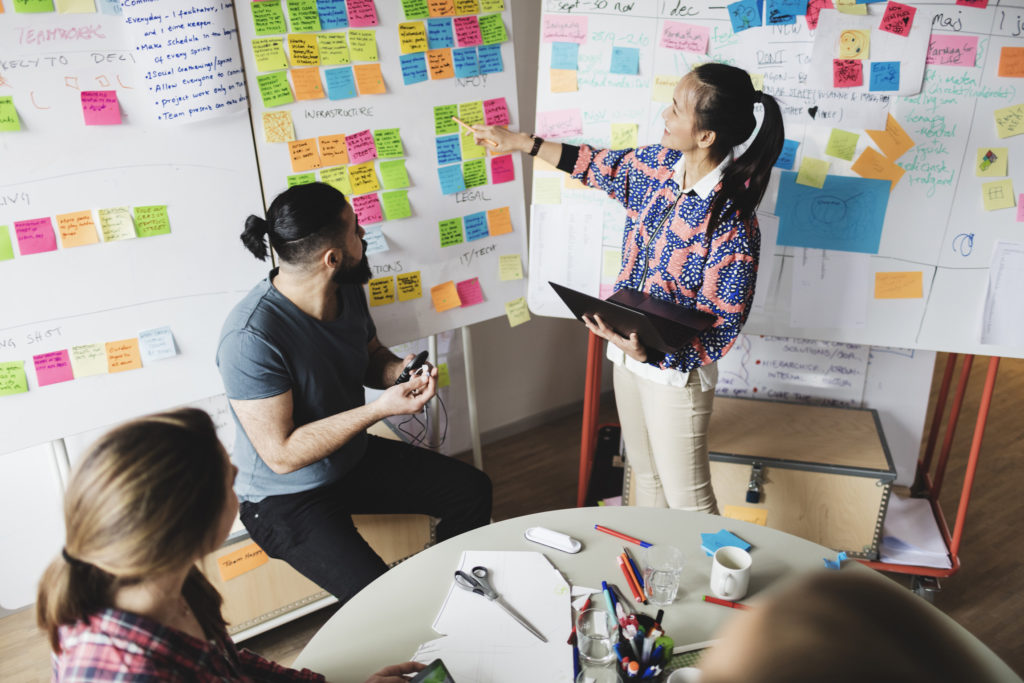 Vacant job position – Manager and Coordinator for Openlab's Professional Design Thinking Education
Do you want to be a part of leading the development of ways to solve societal challenges? Openlab is today one of Sweden's leading actors in Design thinking methodology for solving societal challenges. We are looking for a co-worker who will coordinate and continue developing our professional Design Thinking education programs targeting our partners and other actors. We are in an expansive phase and we are looking for a person with a comprehensive knowledge of the method and experience of running and leading professional education.
Application open until September 13, 2017, through KTH. Read more and apply (Swedish):
https://www.kth.se/om/work-at-kth/lediga-jobb/what:job/jobID:164351/type:job/where:4/apply:1